Emory Sex Week Finishes Prematurely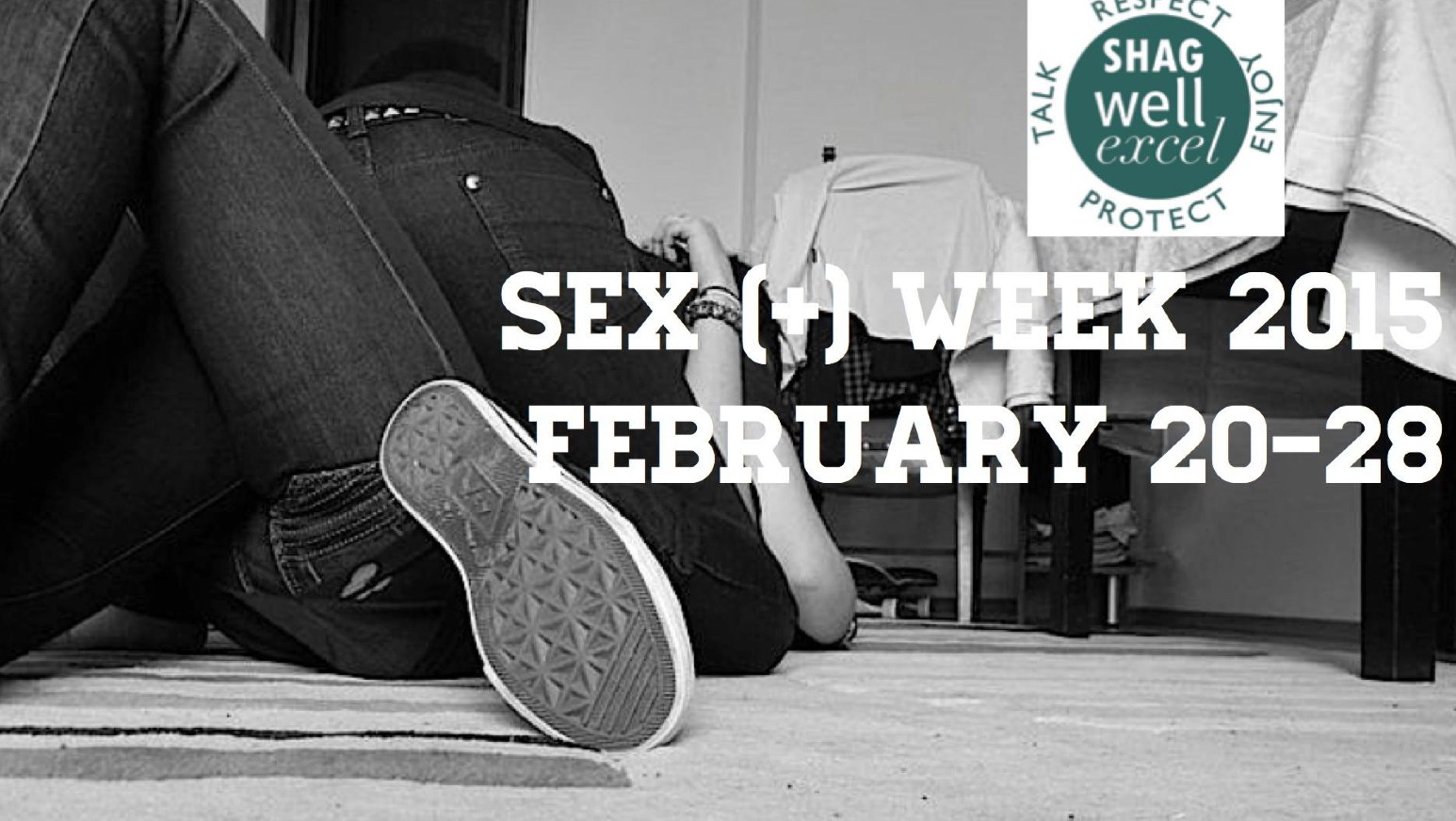 Following Monday Evenings "Sexonomics" lecture, Emory SHAG (Sexual Health Advocacy Group), the organization who runs the popular series of week-long events known as Emory Sex Week, was forced to end Sex Week early.
The decision, made by a sweaty and exasperated Dante Willens, President of Emory SHAG, was made for a variety of reasons, including but not limited to a lack of stamina in running the event, and the fact that the week of sex educational events was just too amazing to continue any longer.
Emory SPC and the Women's and Gender Studies department, both sponsors of the event, urged SHAG to remember that this is totally normal, that many event organizers run out of steam, and that there are a variety of methods to last longer during Sex Week.
"It's not about how long Sex Week lasts," noted Sex Week participant Maya Soo, "sure, I'm a little disappointed about how quickly it was over, but a whole three days of sex week is way above the national average."
Investigative reporting revealed the average sex week lasted exactly four minutes.
At press time, SHAG President Willens could only mutter "sorry" under his breath.