Report Finds Twelve Died in the Diwali Ticket Stampede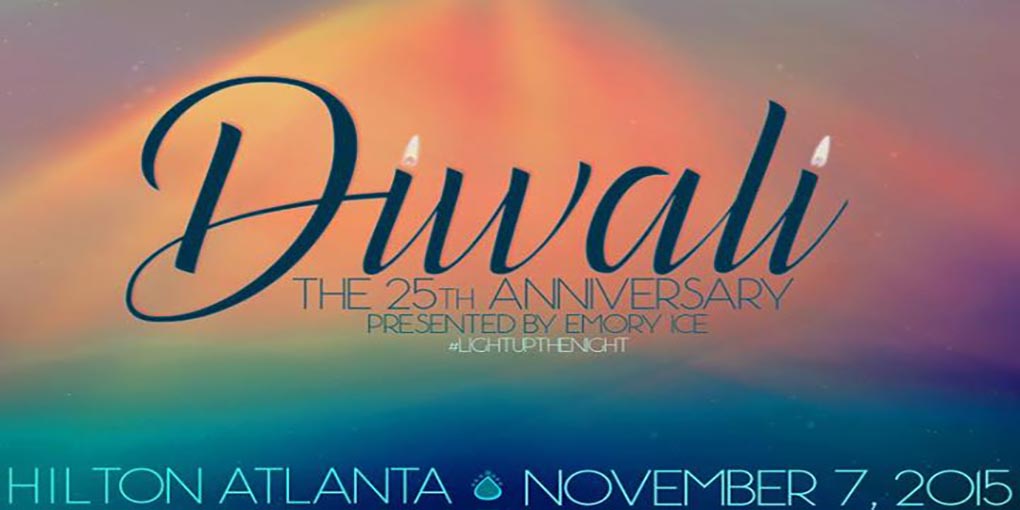 Twelve students died two weeks ago in a stampede to the Goizueta Business School's Patterson Green shortly after the Indian Cultural Exchange announced it as the site of the second day of Diwali ticket sales. According to medical staff and first responders, ten students were trampled to death during the mob rush to the location, while one student died of an asthma attack on Asbury Circle.
According to the report, tickets for the biggest social event of the year were limited and competition for spots was fierce; reports an inside source, this is "a condition which has led to a highly profitable black market ticket trade. In the past, Diwali tickets have been exchanged for things such as rent, cocaine, sexual favors, and three kittens."
While the court decision will take months to come to a verdict, Emory is already working on ways to prevent such tragic liabilities from happening in the future. "We are looking into safer ways to incorporate mass physical competition into the Diwali ticket distribution process," reported Sandra Helker, head of the Mob Disaster Response Task Force at Emory.
Grief counselors have been hired in scale with the calamity, although they were mostly ignored in the immediate aftermath. "Yeah, it's sad," said junior Dylan Steimer, from his place number 114 in line. "But that's life. You snooze, you lose." His sentiments were echoed by girlfriend Amina Parish, number 116, who declared the twelve deaths meant "less competition for the rest of us."
Experts found that next year's Diwali tickets could reach the sales price of a lifetime supply of Adderall.