New Kitten Opens Up B-School Student's Heart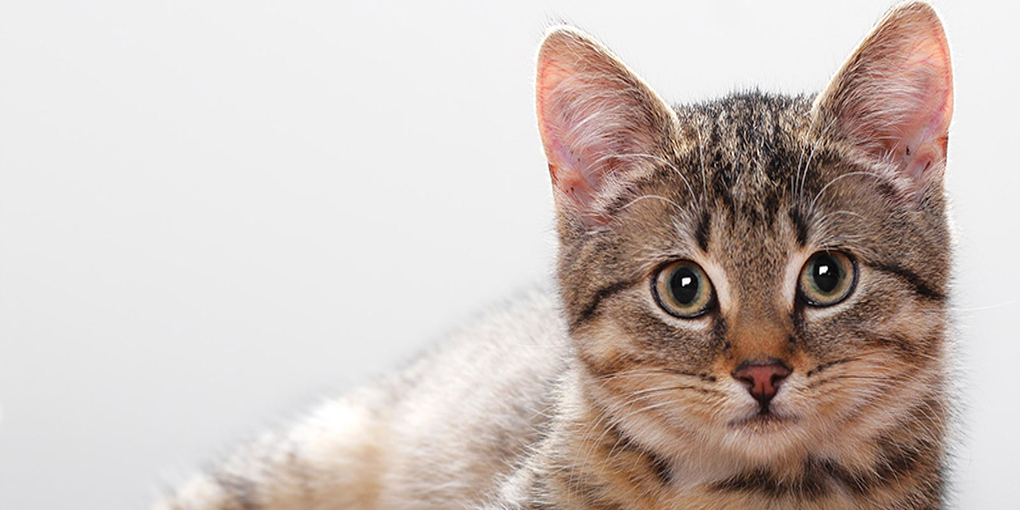 Jake Luskey was a proud Goizueta student with a  finance concentration before he got his kitten, Perry. Perry melted Jake's frozen heart the first time they met. "A guy was selling a litter of kittens out of a box on the side of the road. I had no idea that I wanted a cat, but the moment I saw him, I knew he was perfect," Jake reminisced.
While cuddling Perry, Jake declared that this is really all he ever wanted. "Now that I have him, I don't really care about impressing my parents. He'll love me no matter what I do," Jake says, "I don't understand why I felt like I had to have a starting salary of $70,000 to feel successful."
Jake's career aspirations have changed dramatically since he acquired his pet last month. "Post-Perry, I've lost all desire to work at Goldman-Sachs. It's not just about me anymore. Working at a place like that wouldn't be good for us. I wouldn't see him enough, and he'd miss me," Jake said.
Despite research and anecdotal evidence that shows that cats don't give a shit if you're not home, Jake couldn't stand to see Perry for less than two hours a day.
"At finance jobs like that, right after you graduate, you work 90 hour weeks. And for what? To make other people money? I want to see Perry and I want to make the world a better place for him to live in," Jake said, emotionally.
"For so long, I just thought about myself and my personal wealth. Well, not anymore. I'm not just living for me now. I'm also living for my cat. He needs me to make the world a better place, because he can't. Because he's a cat."
Jake turned down his offer from Goldman-Sachs, and instead intends to work for Teach For America after graduation.