Locally Grown Weed to Be Sold at Emory Farmer's Market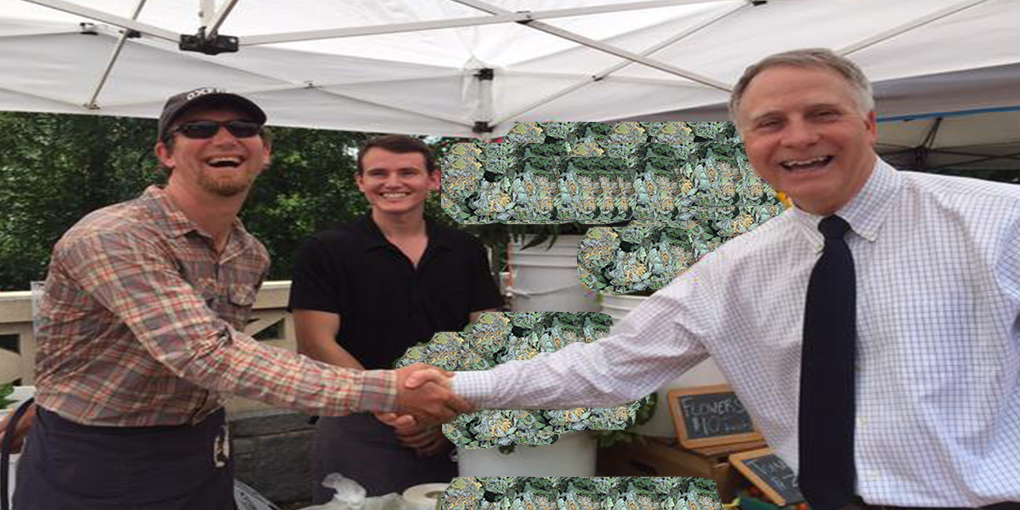 In a recent interview, Christine Srehya, Director of Sustainability Initiatives, informed Spoke reporters that the Emory Farmer's Market is looking to expand their customer base through the distribution of pesticide-free marijuana.
"Here at Emory, we view sustainability as more than just the 'Use the Stairs, Save the Children' campaign we implemented back in 2004," Srehya stated. "So when we found out that the consumption of organic Cannabis plants was popular among students in Top-21 universities, we knew selling locally-grown marijuana would both expand our customer base while encouraging the pursuit of an environmentally-conscious lifestyle."
"We are so excited to support some of the most popular local vendors," Srehya added.  "'King Kush' and 'Horny Hannah's Hotbox' are going to be a sure hit with the Philosophy department."
In order to ensure the success of the program, Emory has been in touch with Joaquín "El Chapo" Guzmán, the former Mexican drug lord of the prestigious Sinaloa Cartel.
President Wagner recently endorsed the new initiative at the Young Democrats Dinner, stating that "it is scheduled to start on April 20th" and that he's "like so fucking pumped."
At press time, sources recall President Wagner finally putting his PhD in Material Science Engineering from Johns Hopkins to use by building "the most dank bong" with only composted materials.