Drug-related stocking stuffer and gift ideas for the crackhead in your family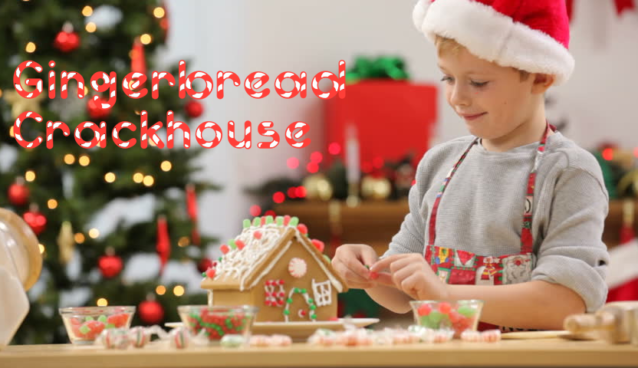 The holiday season can be a tough time for finding the right gift that says "I really get you" and "I didn't just put this together last minute by re-gifting something from a secret Santa party two years ago". Gifting can be especially tough when your crazy cousin whose life is going nowhere comes to visit or that one uncle you think might secretly have the hots for your dad. Well look no further, and stop going to Bed, Bath & Beyond when you know damn well your relapsing family wants nothing from a freakin Bed, Bath & Beyond, because here's the list of this December's hottest items for that not-so-special someone:
Cocaine-dy Cane
This is perhaps the hottest new commodity for everyone this time of year. Normal, bland candy canes of old can get pretty redundant around Christmas and really aren't for everyone. Nothing hits the spot for that fix like the Cocaine-dy Canes, while also staying festive. They look just like the real thing too, so you can get away with it anywhere you go.
Seasonal Cocaine Line Stencils
Doing regular lines of cocaine get boring after a while, and it's nice to mix things up during the holidays. While your life may be a mess, your cocaine lines don't have to be! These stencils are just what any student crippled by stress needs this holiday season. Some of the best seasonal designs for trying to fuck up your life include stocking-shaped lines, a classic Christmas tree shape, a Menorah, and the nativity scene. Stencils make fantastic gifts and can really come in handy to get you through family time.
Gingerbread Crack House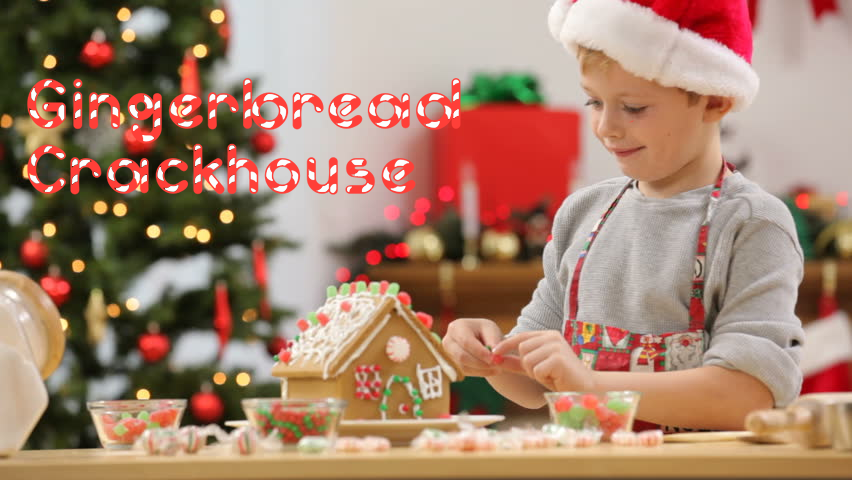 This one dates back through generations of family Christmases and is great fun for all ages. The Gingerbread Crack house is loads of fun to build, eat, smoke, and enjoy with the kids. With squatters inside and a do-it-yourself edible meth lab in the gingerbread garage, crack houses have never been so fun! Plus, some kits even come with a hose and needle, so you don't need to buy your own!
Laced Gingerbread Man
Nothing says "Gotcha, Grandma!" like surprising her with a special snack. At one moment, she will tell you how she can taste the love with every bite, and then in the next moment she'll try to bite everything that she loves! Oh Grandma, this isn't the seventies, but it sure can feel like it with this sweet treat. These are sure to be a hit on Christmas morning and can make opening presents interesting while your little sister is tripping balls.
Snow Xan
This holiday favorite gives the phrase "dreaming of a white Christmas" a whole new meaning. Inspired by the likes of Soundcloud rappers who are doing nothing but Xanax, here's a treat that'll make a big hit with your 14-year-old brother who listens to "real rap".
Meth
And then there's the all-time favorite holiday gift, meth. No sugar-coating or euphemisms necessary, this shit will make them go crazy. 10/10 would recommend. If you're interested, we know a guy.